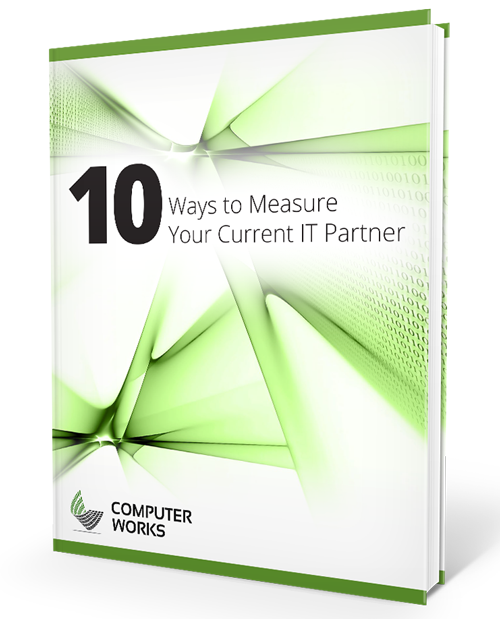 Download Our
10 Ways to Measure Your Current IT Partner

eBook

Just how much you are getting out of your IT partnership? We've prepared a list you can use to evaluate that relationship.

Download Now!
Latest News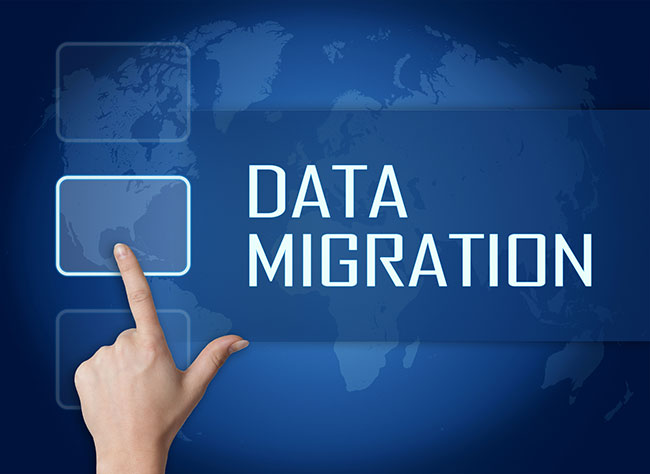 April 25, 2017
Mistakes in data migration begin with poor planning. Lack of preparation prevents you from anticipating challenges, which may slow down the migration. The best way to prepare is to involve all stakeholders, get all the tools ready and prepare a schedule that will ensure minimal disruption to the production process.
Schedule Initial Consultation
Fill out the form below to speak to a member of the Computer Works team for more details on how we can help you!