Case Study: Argonaut Consulting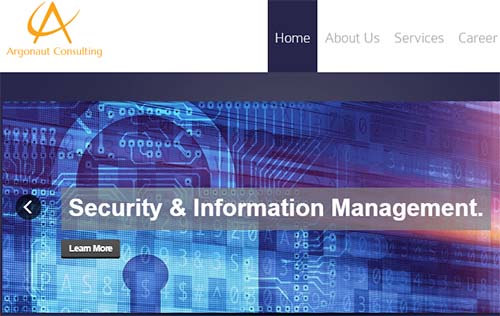 Issue:
The client was traveling between the East and West coast of the United States to consult with clients. This made accessing her data while in a remote location very difficult. Multiple copies of files were made causing data consistency issues.
Resolution:
A hosted workstation was put in place with hosted Exchange inbox. This allowed the client to have a single work location that was accessible from any device and contained all of her company materials despite being physically apart. Backup services were utilized to retain all information in the event of a catastrophic event.
Services Used:
Hosted Server, Hosted Exchange Mailbox, Backup and Disaster Recovery