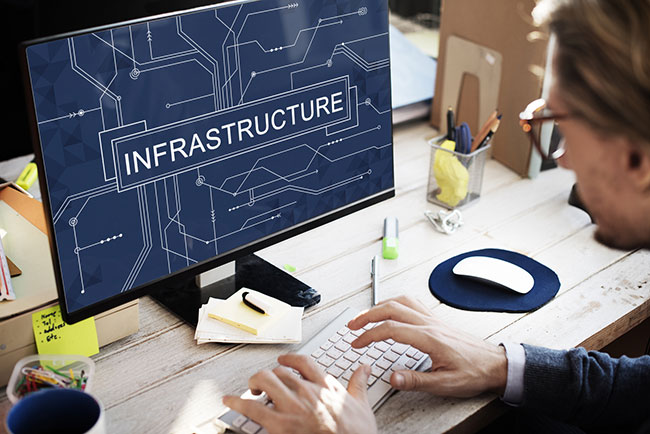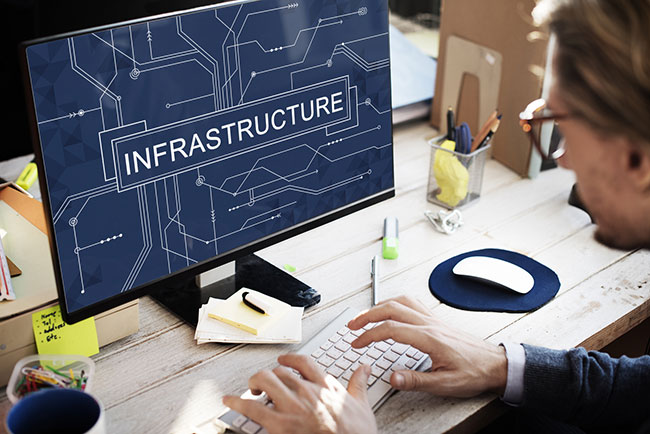 Office and home electronics play a huge role in facilitating a comfortable life. For businesses, uninterrupted work from electronics means full-time productivity and proper utilization of resources. When interruptions occur because of failed equipment, your business risks losing on so many edges. Besides, more time is taken while repairing the electronics, causing further losses for your business. To mitigate the risks, embrace an effective infrastructure monitoring system that can detect your machine's problems before it breaks down. Your infrastructure doesn't have to fail completely. Once its usual performance levels deteriorate, take it as a red flag and consider presenting it to your favorite IT expert for technical analysis as highlighted in this guide:
Identifying the Problem
If you don't have much skill for IT, don't interfere with the internal parts of your failing equipment. Visit your IT expert and explain what has been faulting. It's your duty to report the issue once your equipment fails to serve its purpose expectedly. The most common problems in most infrastructure include performance, file transfers, file backup, email, communication and data management.
Discovery Process
Your IT expert will definitely need more information about your experience with the equipment, even after identifying the apparent challenge. The discovery process encompasses getting into finer details like identifying when the problem started and the intervals which the problem recurs in your equipment. Furnishing your IT expert with this information helps him get to the root cause of your infrastructure troubles.
System Analysis
To solve the specific problem, your IT expert will need to conduct broadband speed tests, check proxy server restrictions on your hardware, as well as the possibility of virus attacks. The process of system analysis may involve gathering more figures and forming collective data, which will identify the real problem in return.
Deriving the Issue
A proper system analysis will certainly lead the IT expert into naming the exact problem at hand. Getting rid of generalizing the infrastructure problems facilitates a proper formulation of solutions. With the proper solutions, the expert won't go wrong on detecting and seeing your infrastructure is effective again.
Giving Recommendations
Using his IT expertise, the technician will lay out several recommendations that could get your infrastructure back to work. The recommendations vary from repairs, part replacements, sourcing a new network provider or replacing the entire package, depending on the extent of the infrastructure problem detected. Before implementing any of the recommendations made, factor in your budget capacity.
Implementation Phase
After all considerations are done, it's now time to implement the most suitable recommendation. Follow-ups are quite indispensable for outstanding infrastructure performance.
When you monitor your infrastructure regularly, you won't have to face business downtime and losses due to system failure. You'll detect problems way before they hit, identify areas that need improvement and expect improved productivity in the end. Schedule your initial free consultation with Computer Works today. It will be the best decision you'll have made for your equipment.