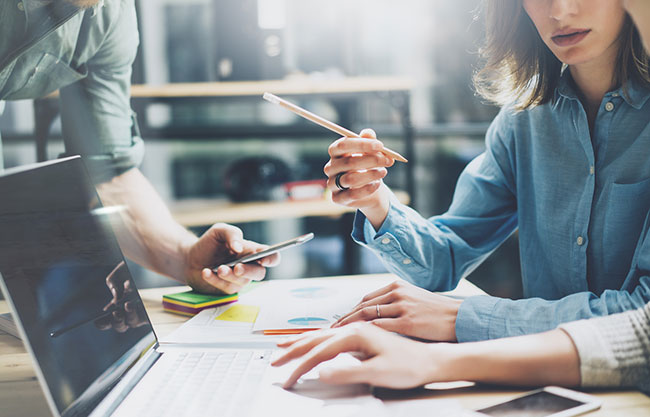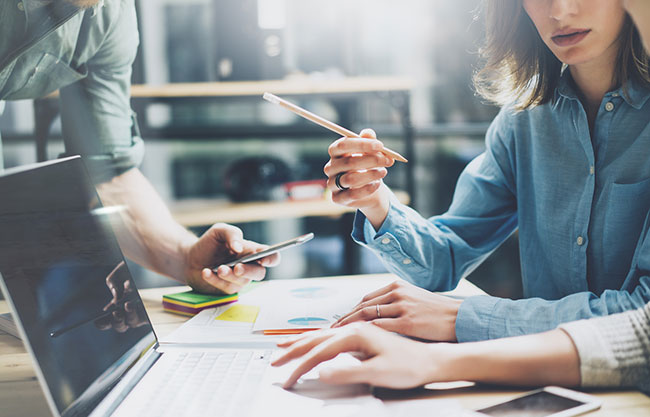 The business world demands speed, and you can boost your productivity and effectiveness this year with a few wonderful apps. These apps will help you reduce downtime, improve collaborative efforts, and can streamline some of your most business-critical processes.
It's important for business leaders and professionals to know which apps are worth investigating. We've compiled this list of some of the best productivity-boosting apps available:
Google Keep
Google is the most popular search engine in the world, and most internet-savvy adults have a Google account, which gives you access to several incredible services from Google, and Google Keep is definitely worth investigating.
You can access Google Keep from a mobile device or computer by logging into your Google account. This is one of the best apps for quick note-taking available. It's designed for intuitive use, so there aren't many customization features, but you can access your notes from anywhere with an internet connection. You can type notes or record them.
Google Keep notes are automatically organized, but you can also color-code them for quick retrieval; they are also shareable and completely safe from data loss, so don't worry if you lose your smartphone. All your Google Keep files are stored online.
Evernote
Evernote is the digital replacement for the paper day planner. You can access Evernote on any device with an internet connection, making it easy to take projects anywhere without missing anything. Additionally, Evernote allows you to clip content from virtually any source – online or offline.
Evernote is especially valuable for on-the-go professionals who need constant access to their files and projects. This app can be especially valuable for entrepreneurs and startups with countless tasks on their plates by making it easier to keep everything organized in a quickly accessible platform.
Slack
Anyone who uses email for work has probably had to wade through complicated email threads to sort out important information. Slack helps make email communication easy and intuitive by allowing people to communicate without the typical clutter one finds with most email platforms.
Functioning similarly to instant messaging applications, Slack keeps messages neatly organized and easily readable so you can quickly find what you need when you need it. Individuals or groups can share files and documents with Slack without the usual hassles of emailing.
Dropbox
Many modern companies rely on close collaboration, and professionals and departments need a way to share important files and keep projects organized. Dropbox has been around for quite some time and has built a solid reputation for reliable online storage.
You can create a personal Dropbox account to use as a digital backup for your private files. Dropbox also shines as an enterprise tool. A group or company can create their own Dropbox to store critical files and allow everyone involved to have access to a project regardless of physical location.
Calendly
Many professionals have lots of meetings on a regular basis. Juggling commitments can be difficult when several people need to see you, and the Calendly app solves this problem. You can also sync your personal calendar to ensure that business doesn't interfere with your personal commitments.
When you use the Calendly app, you create an account that pulls data from multiple calendars into one. Then, it creates a personalized link that you can share with others so they can book time on your schedule quickly. This can drastically cut down on back-and-forth communication when trying to sort out meeting times.
These are just five of the numerous apps available that could help you have a more productive year. Check these apps out and see what they can do for you.